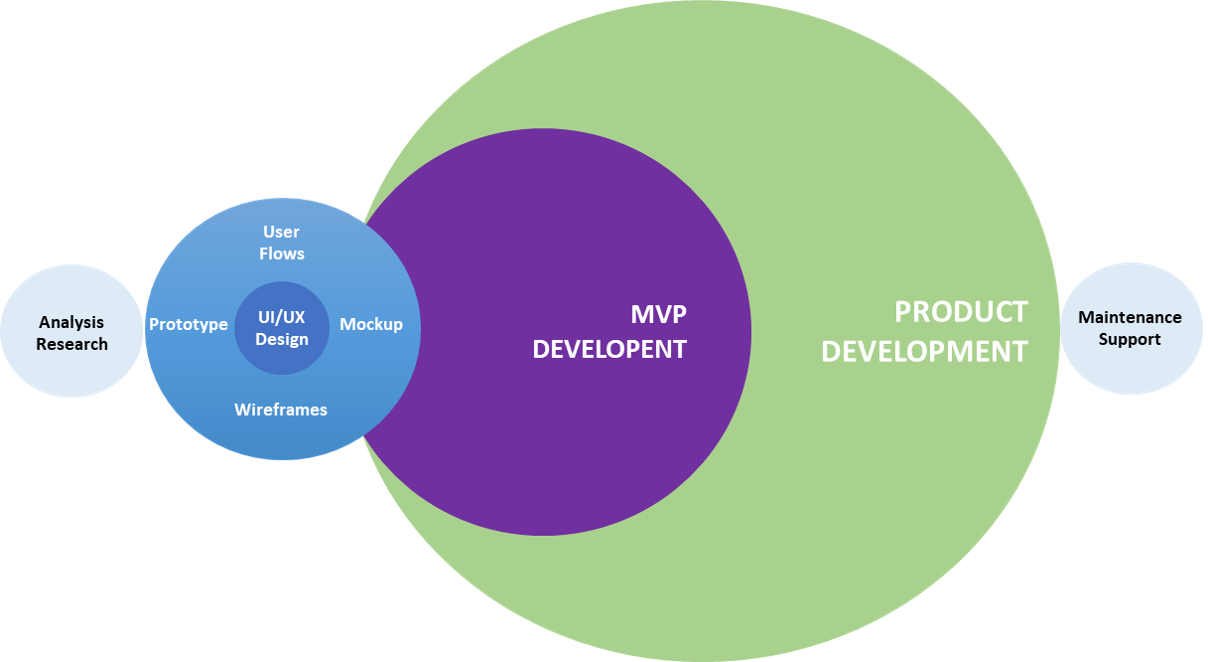 Upsidedown Technology PLT
No bluff, no bullshit, we are the real experts. Ready to give you what you need
Team augmentation.
Web development.
Mobile development (iOS/Android).
About Us
USD Technology is a full-stack software development company with niche expertise and a focus on the latest technologies and industry demand. Since 2015, we have been helping companies across ASEAN achieve their goals with impactful, industry-specific software solutions. We are proud to earn the trust of world-class brands companies.
Blockchain
Introduce the highest level of security and automate your operations with our blockchain solutions.
FinTech
Meet the demands of modern customers in speed and security with scalable financial technology.
Cloud Computing
Use cloud computing solutions to create a scalable, flexible, and connected enterprise environment.
Artificial Intelligence
Custom AI-based solutions like machine and deep learning will help you automate any operation.
Internet of Things
Secure IoT solutions will let you gather Big Data, optimise key processes, and improve decision-making.
Whitepaper Writing
A reference combines expert knowledge and research into a document that argues for a specific solution or recommendation.
Enterprise Software Development
Create complex enterprise software, ensure reliable software integration, modernise your legacy system.
Mobile App Development
Create an impactful mobile app that fits your brand and industry within a shorter time frame.
IT Consulting
Trust our top minds to eliminate workflow pain points, implement new tech, and consolidate app portfolios.
Dedicated Development Team
Hire a loyal software development team with niche skills and deep expertise.
UI and UX Design
Build the product you need on time with an experienced team that uses a clear and effective design process.
QA & Testing
Turn to our experts to perform comprehensive, multi-stage testing and auditing of your software.
Construction
Advanced software solutions that take Construction into the Digital Era.
Healthcare
Patient-friendly software that empowers healthcare industry workers.
Retail & eCommerce
Engaging and exciting software solutions for modern retail.
Finance & Insurance
Tackle Big Data and improve your operations with FinTech solutions.
Travel & Hospitality
Extend the comfort of your resort with practical software solutions.
Logistics
Use all the latest tech available to make your logistics run like clockwork.
Our Clients
We have worked together on inspiring projects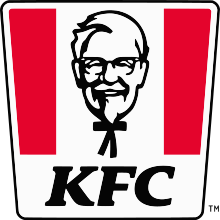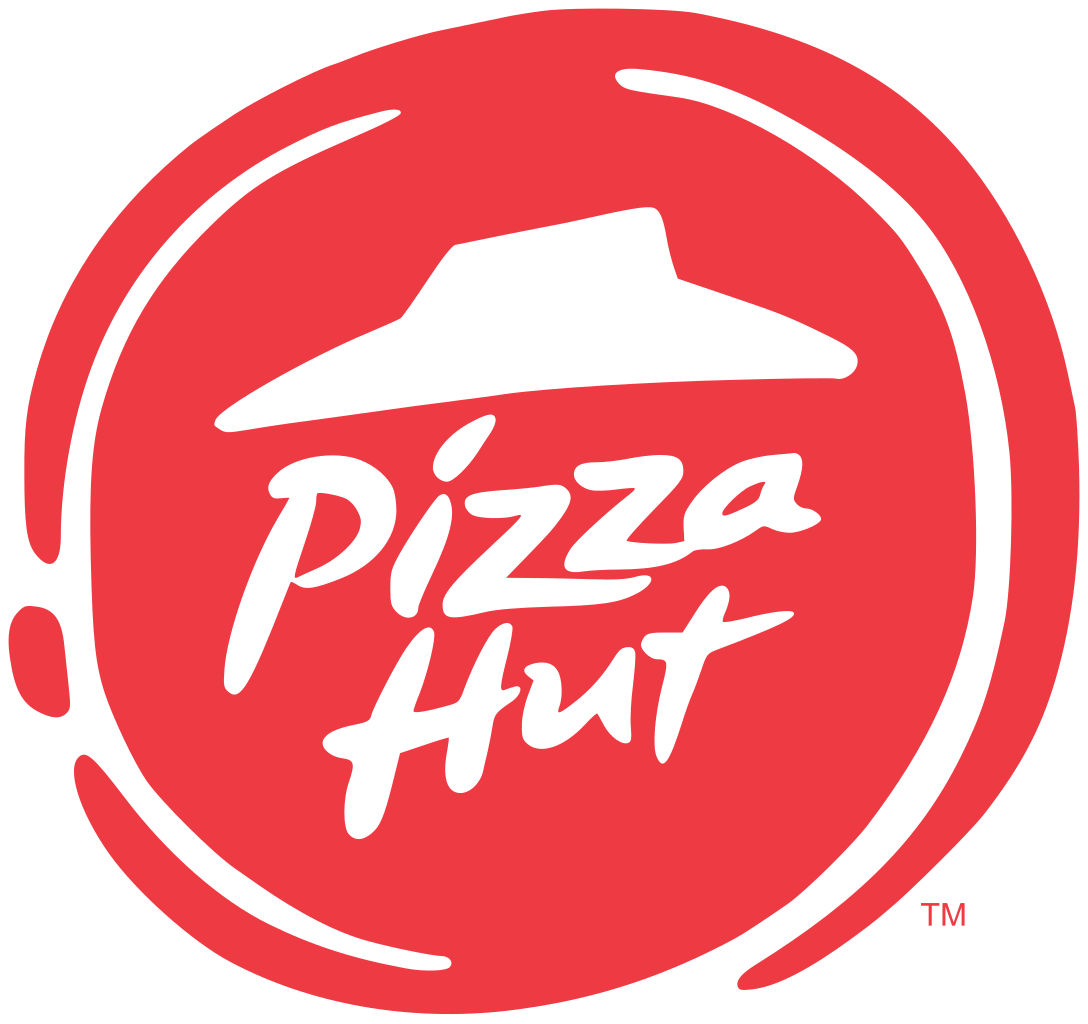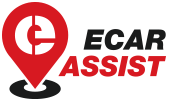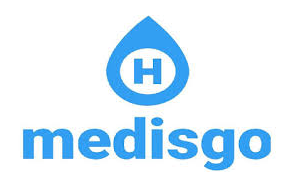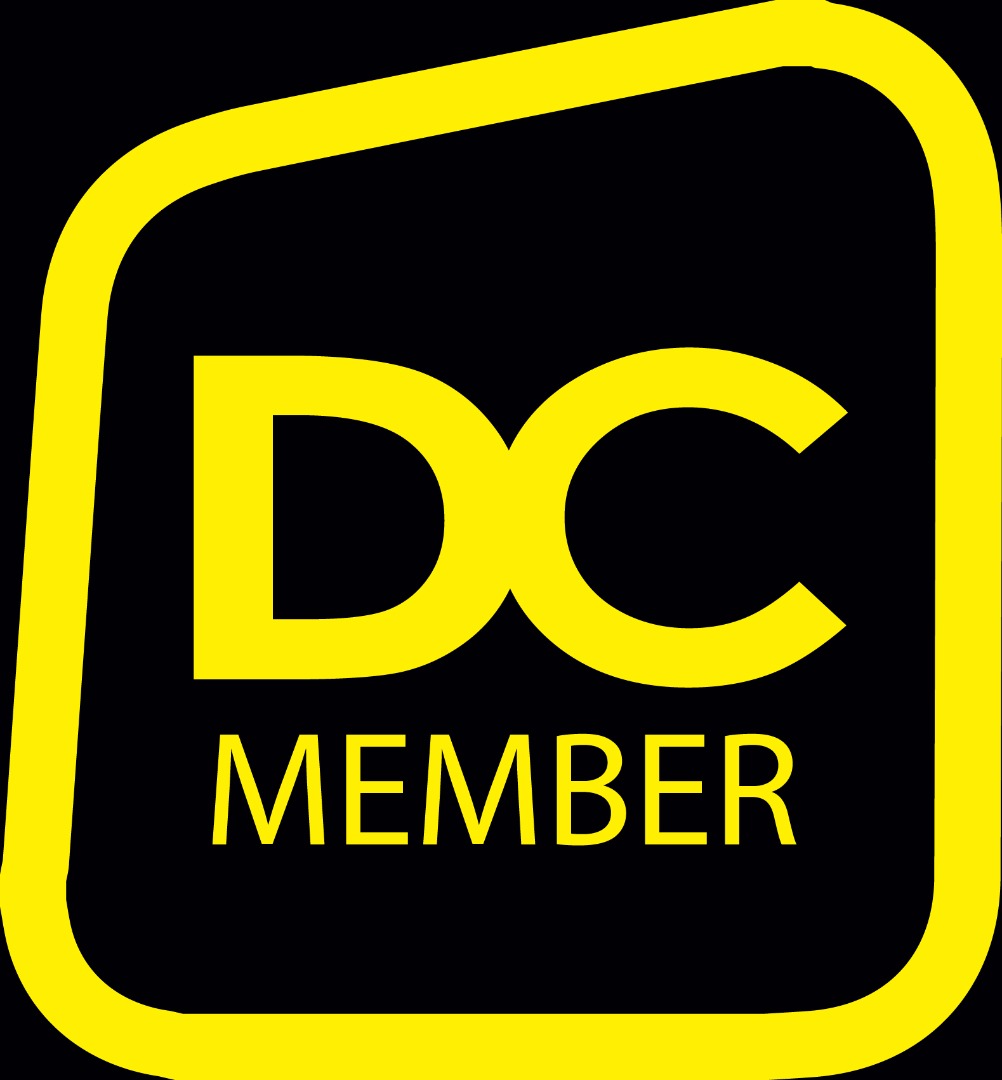 Contact Us
Address
Menara Geno, Unit 19-11, Jalan Subang Mas, Taman Subang Mas, 47620 Subang Jaya, Selangor, Malaysia